Check out some of the templates here:
TEMPLATES 1 - TEMPLATES 2 - TEMPLATES 3
(Remember, this is NOT an exhaustive list, we have more on the way, and more available inside depending on your level of access)
PERSONAL MEMBERSHIP: $17 per month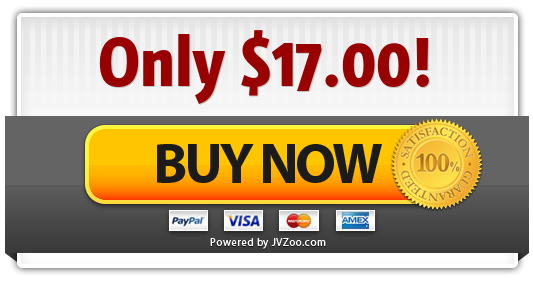 CORPORATE MEMBERSHIP: $37 per month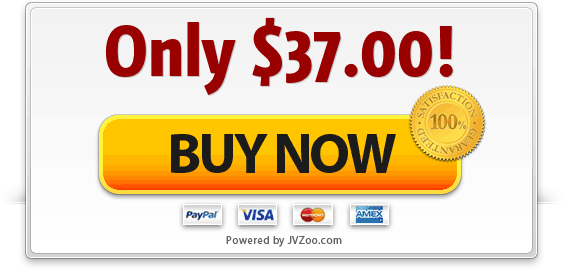 Remember, these prices go up in just a few days.
Don't wait!
For Your Success,

Amber Jalink
President/CEO
DIME Consultants Inc.