Ultimate WP Sales Minisite Theme

The latest buzz in Affiliate Marketing.

Buy, Upload, write your content, change header info
and you have a professional Wordpress sales theme
working for YOU in a couple of minutes.

Use it to promote some of the bigger earners in IM world:
Clickbank and Paydotcom's weight loss products.

This is your WP Minisite, WP Landing Page…

YOUR Super WP Sales Theme:





How It Works:

Write your sales page content, benefits and testimonials,
and place your Buy Now button or use the one provided!

It's a Plug and Play system.
No need to have html skills.
No need to pay more for a professional WP Sales Theme.


Original PSD's INCLUDED!!!

That's right!! You get the original PSD's
so you can edit the header, Footer and Background
to edit this one, or to create a new variation of this theme!
Now that's a bargain!


BUY NOW and receive 2 FREE Minisites:




2 Professional CSS Minisites – PSD's included
For 2 of the best markets worldwide:
Real Estate and Weight Loss.
HTML
CSS Code
Images
PSD's

2 Great Minisites with source code, all images…
and for this one I even included the PSD's…
Pure bargain.



Ultimate WP Sales theme!

Just $44.97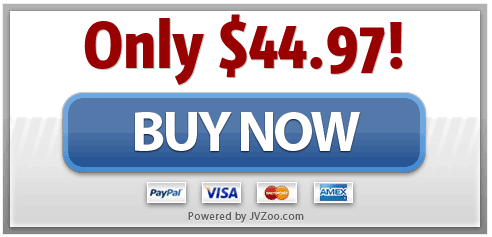 This is really a One Time Offer for you guys,
both product owners and Minisite developers!