With Google making the change and converting Google pages to Google Local we now need to get our clients more reviews to their Google Local Page.
Here is a method we have been using for a while with our clients and it gets the reviews pouring in.
Have your clients offer their customers a chance to win a prize if they fill out a review on their Google Page. All they have to do is hand them the card as they leave and all the instructions are on the back of the postcard.
Where does the prize come from? Your client provides it, and they will be happy to because it will help them rank higher with more reviews, it will bring customers back to their business. They can offer a gift card to the winner, we have had mechanics offer a free oil change and all the way up to 4 free tires.
This Google Local Package includes:
10 Total Templates. All 10 have different front's for different niches. You then get 2 different backgrounds.
Backgrounds have the instructions for the customer to follow to fill out a review. One card offers a Gift Card for the prize, the other background is for a list of prizes.
The niches this pack includes are:
Tattoo Shop

Bakery

Hair Salon

Lawn Service

Mechanic

Photographer

Heating & Cooling

Pest Control

DJ

Generic
All files are PSD so you can edit as you wish or just upload them to your favorite printer. They are Print ready.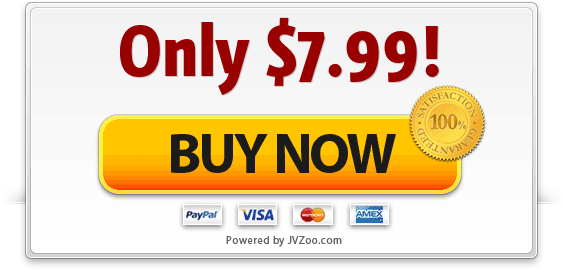 What are people saying?