Your prospects will assume you spent hundreds of dollars to make this video because of the professional studio voice over and animations that's like YOU are personally sketching out SMS strategies LIVE in front of people!

No more boring Powerpoint presentations or long computer screen recordings no busy & tired business owners want to watch. This commercial practically makes the sale for you!

Here's how to use our HD videos to sell SMS marketing campaigns to businesses and get them to say YES!

- Put them on USB thumb drives to play back on computers, TV, Xbox360 & PS3 (You or your outside salesforce walks in any business "Hello Mr. owner, please take a minute to watch this video that will demonstrate how to grow your business"

- Put them on your websites, facebook pages, Youtube...
(it's like having a sales team working for you 24 hours a day warming up and get businesses to contact you)

- Email them to your current clients and prospects
You can sign-up local clients who are already advertising online and/or offline once they see these videos and realize the marketing POWER & value of SMS!

Here's what you need to do, click on the BUY NOW BUTTON and download your video money-maker right now!
Thanks, and you have my promise of complete satisfaction.
My 1st WSO Made WSO of the Day!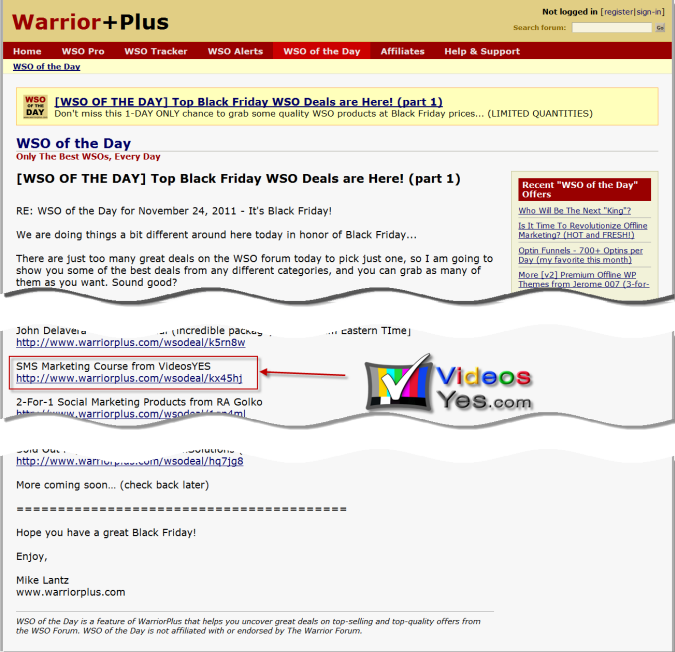 Click buy & immediately download a powerful
non-branded ready-to-use video (720p HD Youtube).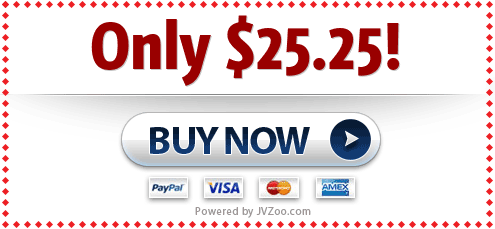 Branding & Customization options available after purchase.



What are people saying?