"A Demonstrated Method to Rank on Google Page 1 Easy as Peasy!"
Get Ranked on Page 1, Page 1, Page 1 Over and Over!
Imagine being able to create some content about a product and seeing it on the first page of Google within days! Loads of potential customers coming to your page on autopilot while you sleep, and awaken to a flood of orders!
Once you get set up, Just rinse and repeat!
SEO on Autopilot! Just Publish and Publish!
Sure, there are tons of SEO courses and services out there! But you don't have the time to learn it all or the money to pay someone. This Guide is Simple and Easy as Peasy!
Get Results Like These, Over and Over Again!
Grab all the FREE traffic you can get. The choice is up to you! This Guide will demonstrate how easy it is to Rank on Page 1 of Google. I have done it over and over again.
My Secret Revealed! Nothing held back!
You will learn:
Why you need Wordpress




The Plugins you need to Automate



Making SEO

"Rank Easy Google Peasy"




RSS Feed URLs and What to do with Them!




Video SEO and Rich Snippets!
...And that's just for starters!
And Not Only That, But:
Three Secret Sauce Techniques

that You Don't Know!


How to Automate the Whole Thing!




You Just Write the Content and Presto Page 1




Be Overjoyed with the Results or I'll refund Every Penny!
Limited Time, Get Rank Easy Google Peasy Now before I take it Down!
Yes, I Guarantee it is Easy Using These Methods
and there is a FULL 30 day Refund Policy.
Nothing to Lose - Get a Refund within 30 Days!
Immediate Download in a .zip file, PDF file inside
Instant Gratification!
Rank Page 1 On Google Tommorow!
$49.97
$29.97
$19.97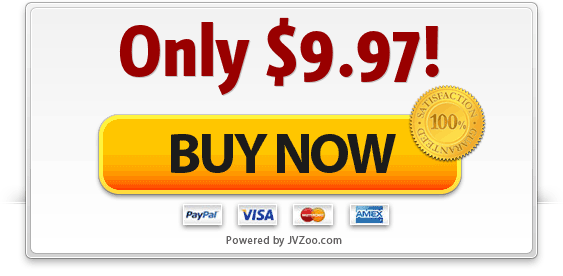 What are people saying?