THE N.R.A.
SIMPLY...REAL HIP-HOP
The N.R.A.
This product is filled with lyricism!!! Which is why it was created!!! At the time of release, Kween Katt had something to prove... which was that she could hold her own with any female and or any male rapper alive!!! The N.R.A. is filled with metaphors and stories and full of old school and new school hip hop beats any real rap head would love!!!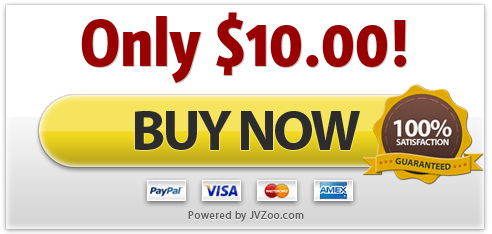 What are people saying?