Make $27-$49 Commissions Targeting Everyone with a Windows Computer! (Turnkey Content)
Registry Cleaners are the "Dark Horse" of the Affiliate Marketing world. They're not "sexy" and you rarely hear anyone talking about them. Yet there is a long stream of revolving registry cleaner offers at almost every CPA network. What do they know that most affiliates don't?
Here is a straightforward offer for you: 10 PLR articles/blog posts in the little-talked-about but much-sold-to Registry Cleaner market. This market includes everyone with a Windows computer! Content is 100% original, written 100% by yours truly.

I've worked in this niche since 2009. I've worked for affiliates, merchants, and been an affiliate myself. This is a huge market with plenty of space for affiliates. Otherwise I'd just keep the content to myself!

(I have not and will not use the PLR content for my own purposes--that wouldn't be fair to my buyers!)

If you're already in the market, you know the value of good PLR on the topic.

If you're new to this topic: It's a great way to get started affiliate marketing. Most of these products offer free trial downloads. All you have to do is let your customers know a free download can help them solve their problems. These PLR articles are geared towards just that.

Keywords and word count are as such:

Boost PC Speed 696
DLL Errors 468
Error 1719 373
Error 1722 426
Fix Windows Update Errors 464
Malware 525
Microsoft Registry Cleaner 413
Outlook Express Errors 396
Screen Freeze 414
Slow Computer Slow Browser 580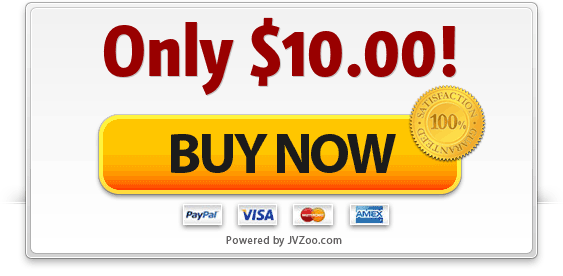 Bonus #1

You'll also get the "quick-and-dirty" guide to on-page SEO for WordPress and Blogger. I've used this method to rank on the first page for some very competitive terms (think: VistaPrint, Microsoft, Las Vegas trade show suppliers, etc.), without having much in the way of backlinks. It also comes with a numbered cheat sheet to make the process extremely quick and simple. Outside of my writers and posters

Bonus #2

WordPress-to-Facebook plugin. A plugin which will auto-post your WordPress content to your Facebook fan page. The short instructional PDF runs you through the process of creating a Facebook fan page, as well as working with the FB app creator. I've been using fan pages for a while, but I learned a little something with this bonus and wanted to pass it on.

Bonus #3

I don't want to say much here except that it can be very helpful for newbies! Which you may or may not be. I'll just say that I wish I had it around when I started selling software and creating opt-ins (hint hint!).

Thank You,
Brad Carroll





P.S. These are only $1 per article, with 3 special bonuses. There are only 40 packages available. Get yours right now to cash in on the largest "sleeper" niche market of them all!

Rights:
[Yes] Can put your name on them
[Yes] Can turn into a report to give away or sell to potential registry customers
[Yes] Can rewrite and create blogs, sites, etc
[No] Cannot resell as PLR
[No] MMR
[Yes] Can use and re-use them to make make lots and lots and lots of affilaite commissions!