Would you like to add RELEVANT YOUTUBE VIDEOS to your blog Automatically?
We both know that adding video to your blog will increase the time your visitors spend on your site. And Google loves videos too.
Here is the process you normally do to add relevant videos to your blog:
Go to Youtube, and search relevant video

Click the video, and copy the embedded code or the video id

go back to your wordpress admin and add or edit your post

paste the embedded code or you create short code by using the video id

repeat for all of your post.
The question are:
How much time will you spend if you have many posts or pages?
How much time will you spend if you have multiple blogs?
Now, here is the solution you've been waiting for!
Forget about searching related and relevance video manually

Forget about adding one video at a time on your post manually

Forget doing it for your all your post or your blog
Now, you can spend more time doing something more valueable to your business!
Just download this little plugins once, and forget it. Let the plugins do the work for you!
Here are the detail of the plugins do:
Search relevant video based on your post title or post tags (you choose either using search based on title, or post tags or both)

Automatically insert the relevant videos on your post

You control how the playlist display on your blog post:

Display only on post or page only, or both

Display after the content (the bottom) or before the content

Change the video skin (using JW Player Skin)

Change the video size

Change how many video maximum per search tags

If you are approved by The Long Tail AdSolution, you can monetize the video by inserting the channel code

Change the Title above the video playlist.

You can install on unlimited site of your, or flipped the site that use the plugins.
Now here is the screen shot of the plugin admin :
Here is the screen shot of the working plugin:
Here are the list of JW Player skin that you can choose:
LIVE example:
You can download and install with just a few click from now.
[Yes] can install on multi site yours and client
[Yes] can sell the site that use the plugin
[No] can sell the plugin or give away
Please note some JWPlayer Skin for commercial site need separate license. You can find out the details in the readme.txt
For support, please send email to support [@] sabukhitam [dot] com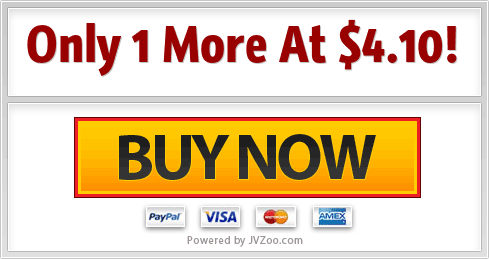 What are people saying?