25 of the Hottest, Rockin'est,
Jammin'ist, Smash Hit Tracks to make
your sales presentation
explode!
And a few mellow tracks thrown in for good measure
Created by top TV music producer
These tracks were made specifically for background underscore.. but they ain't baby musc! These tracks rock slam and jam!
Hours of music you can chop, Edit Slice and dice to fit your need. High Quality Broadcast Wave files......no crappy Mp3
You'de have to pay me $50,000 to custom make these tracks.
But you get them

ROYALTY FREE

FOREVER!!
True story: A friend of mine built a $75 a day You Tube chanel reviewing a top popular toy. he failed to properly license his background music and You Tube shut the videos down! When they put the video back up they sent the proceeds from his monitization to the owner of the music. How did they catch him???
The same way they will catch you!!
They use program bots to identify music and catch you red handed.
Also included is a $100 voucher good towards custom music creation. If you need custom music for your video. Presentation or anything, simply attach the coupon voucher located inside the music download folder in an email request for custom music. Three minutes of custom music ranges from $300 to $1000 depending on what is needed.
Like I said, people pay me $50,000 to write this much high quality underscore, But I'm in a generous mood. I took these out of my choice personal library as a gift to you hard working sales people who need safe licensed, royalty and approved music. Call me crazy
So snag them before I change my mind!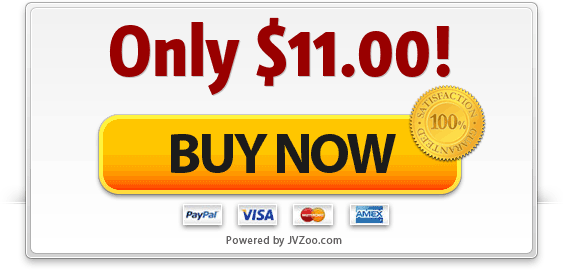 What are people saying?