List. Track. Profit. Never Miss an eBay Sale Again With the #1 Amazon Tracking Solution
Works on Amazon.com and Amazon.co.uk
Why Are So Many eBay Sellers Using The Scraper?

The answer is simple... The Scraper is simply the ONLY tool on the internet that actually tracks changes in Amazon prices ACCURATELY. This means you can now dropship with confidence and PROFIT!!!
Features include:
- instant review of your Amazon products
- quickly highlights problems with Shipping, Stock Availability, Price fluctuations
- calculates target eBay selling price, giving YOU the power to determine fees, taxes, currency risk and profit margin
- private - this works from YOUR computer so only YOU will know the contents of your eBay shop!
What does The Scraper actually do?
At the touch of a button, The Scraper will scan all of your Amazon-sourced products and tell you: product availability, shipping costs and timelines, seller name AND it calculates your target sales price on eBay, taking into account purchase price, taxes, fees, currency conversion and desired profit margin.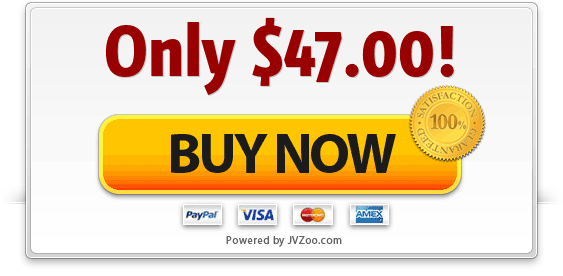 Minimum System Requirements:
MS Windows XP, 7 or 8
FULL version of Excel 2003, 2007, 2010, or 2013 / 365
I dunno... $47 is pretty costly...
Let's say you hire a virtual assistant to track 100 links once a day. That will cost you at least $120 per month. Buying The Scraper is a 1-off purchase and gives you total control - and it works when YOU do.
Testimonial: Great Support and Training!
"Thanks Chris. The youtube training is extremely helpful too! You have done a great job!" Melody, UK
Testimonial: The Scraper Updates Regularly
"Thanks for the updated version! It is working great and I have not had any of the past issues. It already let me know I had a couple items I needed to act on. As I said before, great things are worth waiting for. Thank you again." Kelly, Indiana, USA
Minimum System Requirements:
MS Windows XP, 7 or 8
FULL version of Excel 2003, 2007, 2010, or 2013 / 365