Free Mobile Traffic + CPA Offers = Profits
In this course you're going to learn Step by step on how to take advantage of FREE App traffic source and turn in to moneymaking machine on autopilot! Noone is teaching this right now, it is kept as a secret, but my filosofy is that everyone have to have a chance to do what they like!
I will show you not just on how easy is to make an apps, but how to monitize the right way so apps actualy brings you an excelent ROI revenue! And i am not taking about banner display networks that gives you cents, I am taking about way to monitize much better! It take me a while to discover the best way, I was playing around until I made it perfect!
The first month of Discovery, March 2014 - I made only $212.66
Second month of discovery , April 2014 - I made $274.9
YOU Can Do this Easily too
And So far - Today is 13/05/2014 as you can see from Stats below:
Few Days Later
I even ganarated over 1000 Double optin emails within less than too month, all on autopilot, set everything up and forget it, obiously if you want more return of your efforts, simply replicate the system over and over and gain out the most of this course!
This won't be get rich scheme over night, but if you follow the steps i laid out in Mobile CPA Profits course, you will earn CPA money and generate targeted e-mail opt-ins on a fly!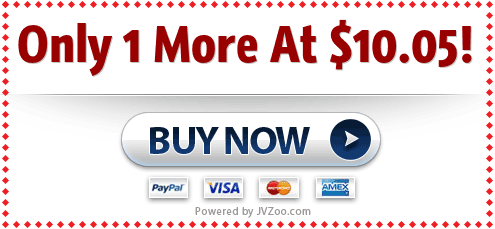 MOBILE CPA PROFITS report is made by me - Kandis Atis, founder of MovedMobi – Mobile Marketing Solutions, (based in Ireland, Dublin) My primary focus always been mobile marketing and I knew that there is a way that using mobile you can make money on a fly, just it take me quite while to come up with a formula, that anyone can use!
I spent my self over 5k during the last three years trying out so many internet and mobile marketing products and I can tell you one thing, most of them repeatedly say the same story and make people confused, so they buy more of internet gurus products and continue to spend money with them!
If you like to get your hands on Mobile CPA Profits, do that now bofore Price goes up. I love to share this secreet with as many people as I can, but I might take this report down at some stage, will see how it goes,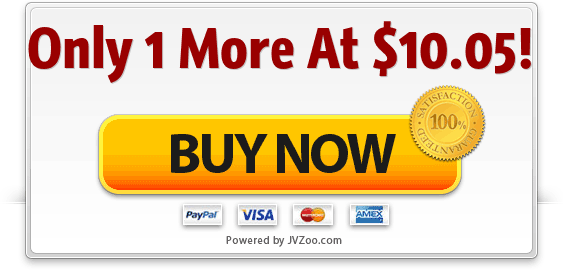 If you don't mind to share Mobile CPA Profits course on your Facebook, I will pass discount of $2.00 at the checkout page from the price you see here!
Wishing success
Kandis Atis
MovedMobi.ie
Mobile Marketing Solutions
P.S. This Report is for your own use only, however if you like to share, simply sign up as my affiliate and I'll give you 50% of sales volume that will be made by you, send traffic to your affiliate Link and earn extra by promoting my invention!
What are people saying?