Last week Google Launched Google+ Pages for Business Opening Up A WORLD Of Opportunity For Fast Movers and Action Takers
My Completely Turn Key BUSINESS IN A BOX Covers Everything You Need To Know About Google+ AND Provides You With What You Need To Stay On The Social Media Cutting Edge

Hi Warriors,

The biggest event to happen in social media since the creation of Facebook Fan Pages quietly hit the internet last week - Google launched Google+ Pages, finally opening up the amazing Google+ platform to businesses. With the information I am giving you now, you are right at the 'bleeding edge' of social media. Take what I have made and put it into action right now before everyone jumps on the Google+ bandwagon. It happened with Fan Pages and it will happen with Google+ Pages too. Now you can turn my hard work to your advantage by nailing that vital First Mover Advantage.

G+ Offline Arsenal teaches you EVERYTHING you need to know about Google+ Pages and gives you the promotional and lead sourcing materials you need to DOMINATE this market before your competition even knows what hit them. Don't be the person sitting on their hands thinking "why didn't I start offering Google+ Pages and consultancy" as you see others bag clients all around you.

Just like FB Ignition, Facebook Offline Arsenal and all my other "business in a box" WSO's, this one will set you up for business right away.

Take the First Mover Advantage I am offering you and run with it using G+ Offline Arsenal.


Check out everything you get below:

Features

G+ Offline Arsenal will make you an instant Google+ expert consiltant. Check it out....

The training:
- 15 Modules of training videos, cheat sheets and more
- Access to my in-site Q+A system. Ask me a Google+ question and I will answer....this is available to let you guide your clients

The turn-key business
- Slick, custom sales video (just like my rockin WSO videos) with matching powerpoint presentation
- Custom designed Squeeze page with embedded video and opt-in. Drive traffic here to get leads.
- Detailed "why your business needs Google+" personal PLR report to send after opt-in. Convert your leads to sales with this. Vital!
- 3 professionally designed lead-gen Flyers
- 6 professionally designed lead-gen banners
- Unique "Google+ Consultant" business card design
- Business operating documents
- Facebook Fan Page template: where better to tell people there is a new kid in town than on their arch rivals system!
- Full PSD Photoshop source files
- Complete G+ Offline Consultant Corporate ID: Letterhead, long-form Business Card, Poster + more
- Adding more all the time!

Time is vitally important if you want to get on top of this. Most people do not even know you can have a Google+ Business page. Now, when you tell them the worlds fastest growing social media site (47 million users in a matter of weeks) now has a system for them to highlight their business and engage with customers in totally new ways, the selling will take care of itself.
Buy G+ Offline Arsenal Now

Take advantage now and get the
all important First Mover Advantage today.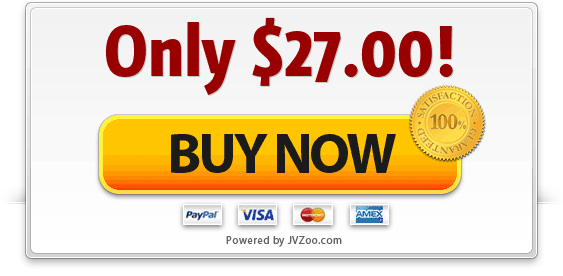 Customer Feedback...