They Shoulda Neva Turned My Mic On
(The ALBUM)
This Album is very precious to me! It was my 1st recorded project and my 1st professional project! I recorded this album at the age of 16. But the story telling and lifes challenges that I went through were truly ahead of it's time!!! This is definately a must have above all else and then you must get the other mixtapes as follow ups to this!!! You cannot truly know the present if you don't visit the past!!!
Become a Kween Katt Affiliate & Make $$$ with Me!!!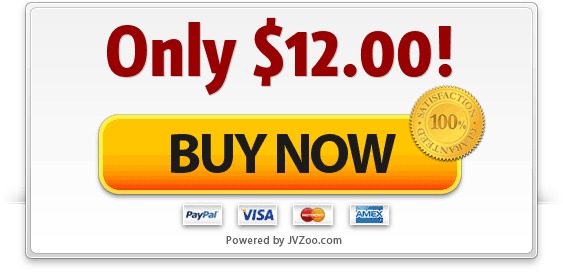 What are people saying?