If You Could Make Commissions on $500, $1,500, & $2,500+ Shopping Carts--How Much Would You Sell? (Guitar PLR: Content+Keywords Done For You)
There is plenty of money to be made selling "The Greatest Feeling in The Wolrd" year-round. Even low-priced equipment in this niche costs several hundreds of dollars. Best of all, this cool niche market never, ever gets boring!
Most affiliate products in the guitar niche are for guitar lessons--bor-ring! Sell the sizzle AND the steak by selling pure four-figure excitement!
These 7 PLR articles (which can be divided up into more than 30 social media posts, if you need) are targeted towards non-musician parents of potential guitar players. These parents expect to spend hundreds if not $1,000 on beginner guitar equipment for their kids. They are much more concerned about getting the wrong thing, than about spending too much.

With this content, you will be their advisor and help these parents pick the right guitar equipment for their kids. In return, you'll get to take advantage of higher-than-Amazon commissions on plenty of 3- and 4-figure items.

Your modular, rearrange-and-use-anywhere content includes:

You'll get 6088 words of PLR content for use as articles, FaceBook post, reports--whatever you want. Keep in mind that most articles online are about 500 words, so you're getting the equivalent of 12 articles here! Turn this content into more articles, even more Facebook posts, or a single holiday shopping guide or two--whatever you like!

You'll also get 9 different keyword lists, researched with Market Samurai, as well as a quick-start text guide to the three best guitar equipment affiliate programs currently going.

You will receive nearly all rights to this product, except the right to resell it as PLR, RR, or MRR. You can sell this content as a consumer guide if you want, but you'll make more money if you give it away!

Of course, you can use this with your own favorite retailer, drop-shipper, or auction site as well.
Plus you get three bonuses:
My "quick and dirty" SEO guide. This details the exact methods I used to rank on Page 1 of Google vs competitors like VistaPrint and Microsoft!
Free "WordPress to Facebook" plugin (includes easy instructions for working with Facebook app development).
Special "Suprise" bonus--all I can say is that I wish I had this around when I was a newbie making landing pages!
Why should you trust me with this content? I've been a full-time content and sales writing provider since November 2007, and an avid musician for over 20 years. I know affiliate marketing and I know the guitar niche. You'd better believe I've done my homework on this on. In fact...I did it for un!
Plus, if you don't feel this package is worth the price you paid, simply do not use it, and you'll receive a full no-questions-asked refund.

But I think you're gonna like it!

Plus, you'll have a chance to sign up to learn about more Guitar and Seasonal PLR before anyone else does!

You can buy this package for $9 today--if you're one of the first 20 people to buy. The next 20 people can buy it for $12, and the remaining 35 lucky marketers can purchase it for $15 (still not a bad deal!)

To maintain the value of this PLR content, I'm severely limiting the number of sales. That way, this content won't be all over the web. Buy it now and get ahead of other guitar affilaites.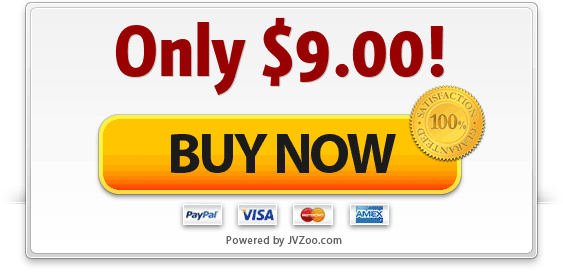 P.S.This isn't just the most fun niche you can sell in. It's also one of the most lucrative! If you really don't think you can use this after you look at it, you can get a full refund for 45 days after your purchase. Give yourself a break and get started in a fun, lucritave niche right now: Click "Buy Now" and enjoy!