Quickly And Easily
Add Any Facebook
APP - Tab To Your
Fanpages Using
This Simple 1-Click Solution!
Facebook Has Removed The Button!
It's Crazy!.. If you tried adding an APP to your fanpage lately,
I'm sure you've discovered that it isn't as easy as it used to be!
Whether you're a developer, or not, you're sure to find this tool quite handy.
Password Protected - Online Solution!
No Programming Required! No Database Needed!
Simply Upload a Single File and you're Good To Go!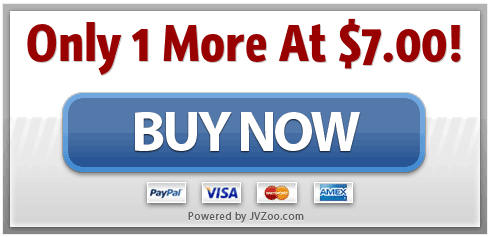 Please Take Notice: This software does not create a Facebook Application. It's merely a simple 1-Click Solution that helps you add any Facebook App - Tab to your Fanpages quickly and easily.
YOUR LICENSED USER RIGHTS
1. This is an Internet Based Solution
2. You Can Charge People To Use This On Your Website.
3. You CANNOT Give Away The Software or Sell It Directly.