Done For You Email Marketing Pack to Supercharge Your PLR Store or Business
A few years ago Tiffany Dow changed the way we think about content creation. While PLR was nothing new, she introduced us to the power of setting up a PLR store as a powerful business model. Since that time dozens of new PLR stores have been seen pop up across the internet.
The concept is simple. Write a batch of articles around a central topic. Bundle the articles together in a zip file and upload it to your website. Then you sell that package with PLR rights to anyone that needs content. The best part about this business is that it allows the writer to do the thing she does best... write.
She goes on to mention that you should focus on creating an email list. This is the easiest way to guarantee traffic, so it makes a TON of sense. But this advice comes with a few problems.
The general advice is create a PLR pack to give away in order to sway your visitors to give you an email address. This content will serve as your samples AND your list building freebie. This is solid advice, but it fails to go into detail on the type of content to write about. It also fails to give you a plan "B" in case an article or two would fail to secure the email address.
Fortunately, there is now a solution.
Done-For-You Emails, Report, and Content to Help Market Your PLR Store or Business
In this package you will receive:
A 10 Page Report on how to use PLR (3444 words)
A 10 Step Autoresponder Sequence to fuel your email marketing efforts (3179 words)
5 Articles to post on your site to draw in more web traffic (2357 words)
And a ReadMe file template you can use to help with return visitors, get affiliate sales, and remind your customers about your list and requests. (565 words - 3 pages)
With this package you get FULL PLR rights. The only restriction is that you are NOT allowed to sell the above content as PLR in any form. You are free to edit it, claim yourself as the author, etc. You can use the content as-is if you wish.
As a bonus you will also receive
6 "Reseller" PLR Articles that you can use to help build your list. The normal rights to the PLR apply, but with these articles you are also allowed to transfer PLR rights to your customers. This set of rights is unique to these articles and does not apply to the rest of the package.
Titles for these reseller articles are: Setting Up Your Online Profile (529 words)-Unique Ways to Renew Your Vows (457 words)-Stay at Home Mom's Guide to Blogging for Cash (440 words)-Garage Sales, eBay, and You (563 words)-Simple Exercises to Help You Lose Belly Fat (456 words)-Setting Up a Jogging Regimen (501 words)
This package is being sold on my website for $25. My normal rates are $1 a page for the rest of the content on plrsupersource.com. This package is the equivalent of a 25 page article pack.
But, you will not have to pay this price.
You don't even need to pay half that price.
Today you can pick up this package for the low price of $10.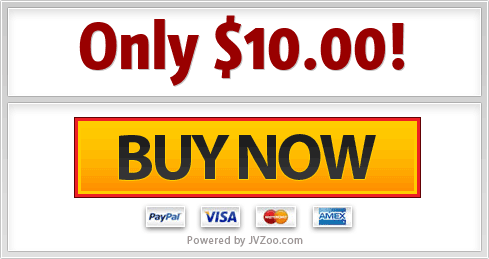 P.S. This price will not last forever. Pick it up while it still lasts.