Are You Looking For A New, Quick, And Easy Way To Crush CPA?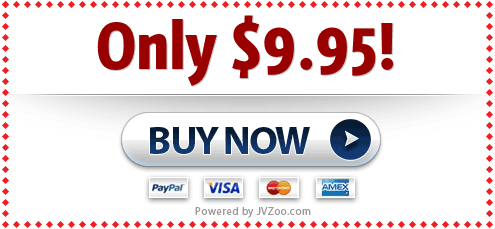 Dear Friend,
You've been mislead.
The gurus have been promising that making money online would be as easy as pie.
And to make matters worse, the only thing you've accumulated is frustration and confusion from all of the counter-intuitive information out there.
Face it, you're failing like never before and you're desperate for change.
You probably never thought you'd struggle this much, and that's perfectly okay.
Hey my name is James Canzanella and for what felt like an eternity...
It was as if I was allergic to making money.
All I ever saw in PayPal was the painful sight of having little or no money at all.
You could say that I started online just like you.
It's true, and maybe you can relate to the painful situations I felt on a daily basis:
I thought making money online was only for people with special skills.
I thought people who made money online never revealed all of their real cash secrets.
I had the impression that you had to spend an arm and a leg to make money online.
And I always wanted to bang my head against the wall in frustration.
There's a good chance you've felt most of these emotions just like I once did.
The good news is that you are exactly where you need to be right now.
That's right.
Get ready to finally wipe away your struggles, abolish your frustration...
And start fresh by making the frequent commissions that you've been craving for so long now.
Wouldn't it be amazing to harness the power of 100% free traffic and start crushing it with CPA...
Without spending a ton of money...
Without stressing about doing difficult, confusing, and complex tasks…
Without writing any mind-numbing content…
Without being an expert…
And without even having your own list!
Because once you see your first conversion come in...
Before you know it you've got your own stream of ever-flowing profits.
Even better, you're going to soon discover that this is one of the laziest CPA systems yet....
Because you can do it absolutely anywhere as long as you have your phone...
And all it takes is the ability to tap buttons.
Does that sound like something you can do to crank out the profits?
Absolutely!
And that is what I am excited to reveal the *NEW* way to crush CPA...
I-CPA Profits is a simple 20 page PDF guide that finally reveals the step by step, scientifically proven process for making rapid conversions on the MASSIVE social platform: Instagram.
Did you know that Instagram has approximately 150 MILLION active users?
Failure is no longer an option, as you now have a massive audience that's eagerly waiting to send commissions your way.
Here's exactly what you'll discover in this simple system.
How to see profits as fast as today using 4 simple steps...
WARNING: You might not believe just how simple these 4 simple steps are!
The 3 proven niches for best converting CPA offers...
Are you still failing to make profits with CPA? Then be sure to flip to page 5!
The 2 BEST types of offers that pay you without ever even making a sale.
No hosting? No problem! Be sure to jump to page 6 for your shortcut to CPA profits.
The single most important sentence for sending laser-targeted traffic to your offers, allowing you to keep the profits continuously rolling in.
The simple setup that allows you to make money while you aren't even at the computer...
Plus the secret free tool for taking your profits to your laptop!
It pays to take action as fast as possible because this price is currently frozen.
What that means is that the price will increase, or even double without warning.
But not only that…
You can be one of the first to discover these simple secrets and see success as fast as today.
If you keep doing what you're doing, you will keep getting the same dreadful result.
Isn't it about time you discovered the simplest way to make CPA cash?
If you hesitate today, you're missing out on potentially putting profits in your pocket...
And every day you're not using this system is a day of more missed opportunities.
So click the Buy Now button below and get started today.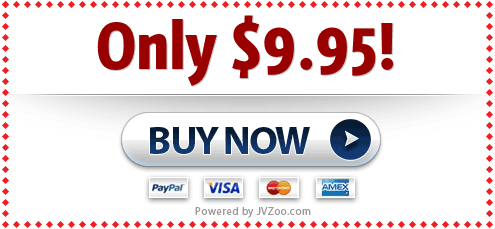 To Your Quick CPA Profits,



P.S. Click the buy now button below to discover how make CPA profits using 100% FREE traffic!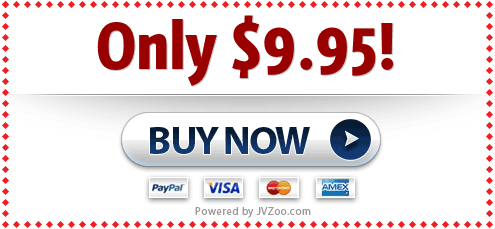 P.P.S. Remember, when you order you get to take advantage of the special early bird price.
You and I both know you want to make simple CPA profits (otherwise you wouldn't have read this far).
So now it's time to take the next step...
Click the Buy Now button below to get started!